20 Gift-Giving Ideas for the Beer-Lover on Your Christmas List
---
---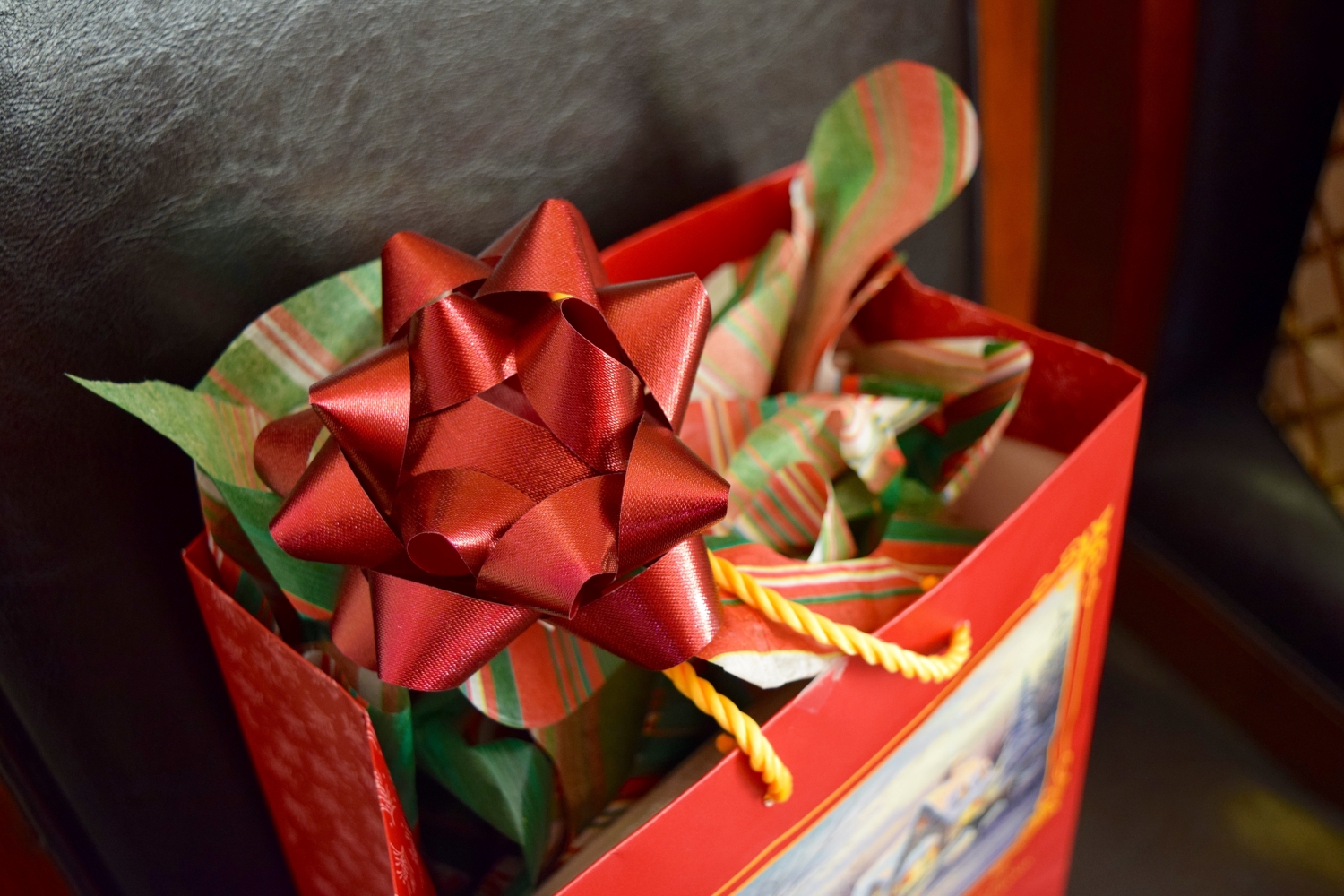 Have a beer enthusiast on your holiday gift list?
Check out these fun (and sometimes functional) beer-themed gift ideas to gift this holiday season. Sourced from the best the web has to offer, this list includes items from a range of prices and enthusiast level.
A guided beer tour at yours truly, District Brewing Co.
Book your tour and pre-pay for a couple beers to be included with your tickets. Click here for details.
Tickets to a Canadian beer festival in 2018
Check out the list of upcoming beer-everything festivals that can turn your gift into one that keeps on giving. Festival tickets range.
Sign them up for a home brewer's club
Join the ALES club in Regina, Saskatchewan or the Saskatoon Headhunters and collaborate with your fellow local beer lovers to promote craft beer and local brewing. Visit their websites for more details. First Meeting is always free.
Deluxe brewing starter kit from Northern Brewer
Rated #1 from Northern Brewer, this kit provides all the ingredients and tools you need to brew Chinook IPA, Irish Red Ale, or Caribou Slobber Brown Ale. Or try this Micro Brew All-Grain Starter kit. Avg. $120-$190 for homebrew kits.
Canadian-made beer jellies from MaltyHoppyDelicacy
This beer jelly is the perfect gift for a special occasion when you want to share your passion for local food and craft beer. $8.75 ea.
150 Years of Canadian Beer Labels - Coffee table book
This beautifully presented book is the perfect coffee table addition or bathroom read. Entertain your guests and display your interests with this compilation of historic beer labels. $28
Books about beer
From crafty tales of the history of beer, to logbooks, world beers and beer bibles, here are a few entertaining reads to check out!
Beer journal
This journal is complete for recording, organizing and describing your passion for beer. Personalize the five themed and tabbed sections with your notes, comments and adhesive labels. Here's a home-brew journal if your beer-lover participates in that. $20/$28
Beer calendar
Make sure your beer-lover knows when to meet you at District Brewing Co. for a beer! Send this "Year in a Beer" calendar, or this "Beer Making Wall Calendar." $15 ea.
"Beer Me" socks
Something funny and functional for your beer-lover. Keep their toes (and bellies) warm with these cute (but kinda insulting) socks. Check out the variety here, and another pair of funny socks here. $5-$15
Beer Swag!
From Saskatchewan's finest beer makers Make sure your beer-lover stays warm and stylish this season with some high-quality, trendy clothing from District Brewing Company. Check out the selection of Women's and Men's clothing, giftcards, and other accessories. Assorted prices.
Subscription to The Brewer's Journal
The Brewer's Journal cuts deep into the issues that affect the Canadian industry. With analysis, insightful features, and essential entertainment, TBJ is your complete resource for everything Canadian beer industry. Published four months/year. $40
Beer-chilling coaster set
Prepare this beautiful stone coaster set in your fridge or freezer to keep your beer bottles cold while you enjoy them. $68
Mongrammed 12-bottle beer cooler
Keep your beer insulated in this styleish, Navy blue portable beer cooler. $48
Customized beer glass, mug or stein
Engraved beer mugs are the perfect way to enjoy your beer and make sure no one else takes it! Check out this site for a variety of elaborate and intricate styles, or opt for a simpler one. Assorted prices.
Hopped-up coffee
Blend your morning coffee and nightly craft brew with this hops and barley infused coffee. $26
Send a craft beer subscription from Canada Craft Club
This holiday, choose one of their limited edition gift packages and give an awesome experience that can last all year. Starting in January, your gift recipient will receive our professionally curated craft beers each month, as well as monthly bonuses and access to the exclusive Canada Craft Club store. Assorted prices.
Beer towel
This cotton tea towel features an infographic of the history, science and terminology of beer. $14
Personalized beer cap bottle wall decoration
Proudly display the caps of your favorite beers on this personalizable wall decoration. $52
Home-brewed soaps
Stay clean and smell like your favorite thing with this homemade beer soap. $9 ea.
---