Beer Delivery in Saskatoon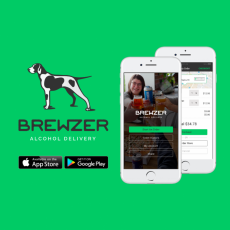 January 15, 2021 REGINA, SK— Partnering with local web and software development company Squareflo, District Brewing Co. has launched its very own alcohol delivery app and website Brewzer.ca. In just a couple of clicks customers can order items from the app or website to be delivered straight...
---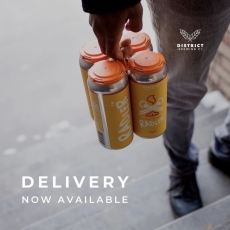 (March 22, 2020) Hello friends and beer lovers! We hope this announcement finds you safe, healthy, and craving your local brews! Here at District Brewing Co. we wanted to take a minute to share with you how we're adapting our business practice and supporting local distributors to provide you...