District Brewing Company Takes a Pioneering Step Towards Sustainability with Earthly Labs' CiCi™ Oak Carbon Capture Technology
---
---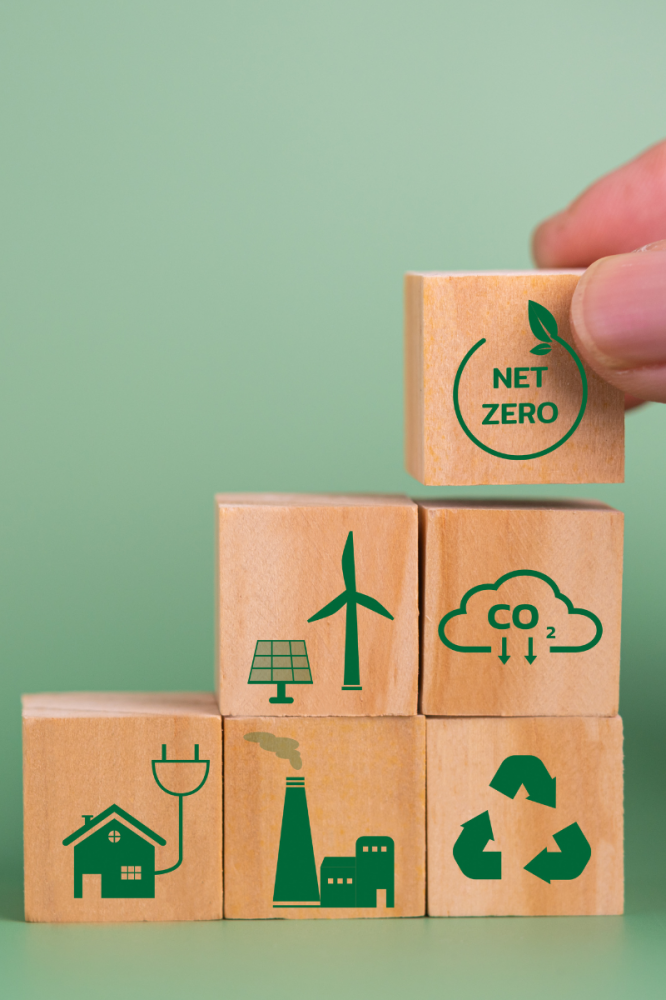 In a groundbreaking stride towards a greener future, District Brewing Company proudly announces its position as the first company in Saskatchewan to adopt the Earthly Labs CiCi™ Oak Carbon Capture technology. This strategic move exemplifies the brewery's unwavering commitment to environmental responsibility and places them at the forefront of sustainable practices within the brewing industry.
A Bold Leap Towards Carbon Emissions Reduction
As environmental concerns grow more urgent, District Brewing Company is stepping up to the challenge in a remarkable way. By investing in the innovative Earthly Labs CiCi™ Oak Carbon Capture technology, the brewery is not only reducing its carbon emissions footprint but also revolutionizing its approach to crafting exceptional brews. This pioneering move underscores the company's ethos of balancing quality and innovation with a deep commitment to the planet.
The Earthly Labs CiCi™ Oak Carbon Capture technology is an ingenious solution that captures carbon dioxide (CO2) emissions during the brewing process. In a stroke of brilliance, this captured CO2 is then repurposed to carbonate beverages, creating a circular system that addresses carbon emissions while reducing dependence on conventional sourcing methods.
Turning CO2 Emissions into Beverage Gold
With the new technology in place, District Brewing Company is projected to capture up to 80 metric tons of CO2 per year, marking a significant reduction in their carbon footprint. This captured CO2 will find new life in their beverages, making each sip a testament to sustainability and innovation. The brewery's reliance on traditional fossil fuel sources is significantly diminished, highlighting their dedication to a cleaner, more environmentally friendly brewing process.
Towards Carbon Neutrality: One Step at a Time
With the Earthly Labs CiCi™ Oak Carbon Capture technology as the second step in their journey, the brewery is already a leader in sustainable practices. Their ambition doesn't stop here, though. Their sights are set on exploring other avenues, such as harnessing solar energy and capturing bio gas from spent grain, demonstrating a holistic approach to sustainability.
A Resounding Call to Action
District Brewing Company's pioneering move resonates not only with the brewing community but with businesses across industries. It underscores the transformative power of innovative technologies in the fight against climate change. By reducing carbon emissions and embracing circular solutions, the brewery is creating a model that others can look up to.
As District Brewing Company forges ahead with its mission to create exceptional beer while caring for the planet, it becomes a beacon of inspiration for sustainability enthusiasts and beer lovers alike. Each sip of their brews is now a reminder that a more sustainable future is within our grasp.
With the Earthly Labs CiCi™ Oak Carbon Capture technology as a testament to their commitment, District Brewing Company is a powerful reminder that the journey towards sustainability is one worth taking – step by innovative step.
Cheers to District Brewing Company's pioneering spirit and the promise of a more sustainable world!
---