Private Brewery Tours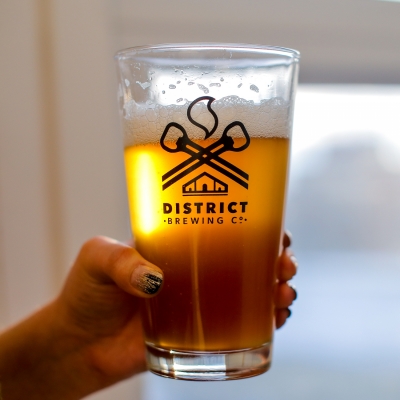 Our brewery tours can be customized to meet your specific needs. Whether for a corporate group outing or private party, we will work with you to create a specialized brewery experience that you and your guests will remember long after it is over—that's a promise. We'll help with catering, securing the music, and supplying you with endless (well, within reason of course!) amounts of our craft brews to keep you and your guests happy.
Our private tours are approximately 90 minutes long with plenty of time allotted for socializing. Each guest receives one free pint of beer to enjoy, and sampling is encouraged at all stages of the tour.
A minimum of eight attendees are required per booking, and each ticket is $20 with a pint of beer included. Additional tickets are available for purchase at the brewery if planning for a larger group. A simple reminder that all attendees are required to be 19 years old and have verifiable identification.
Private tours must be booked ahead of time with District Brewing Co. Please call or email the store at (306) 790-2337 or [email protected] to make your reservation. Let us know what kind of party you want to throw and the other small details and leave the rest to us!
---