Meats and Malts: District Brewing Co. to House Reid's Meat
---
---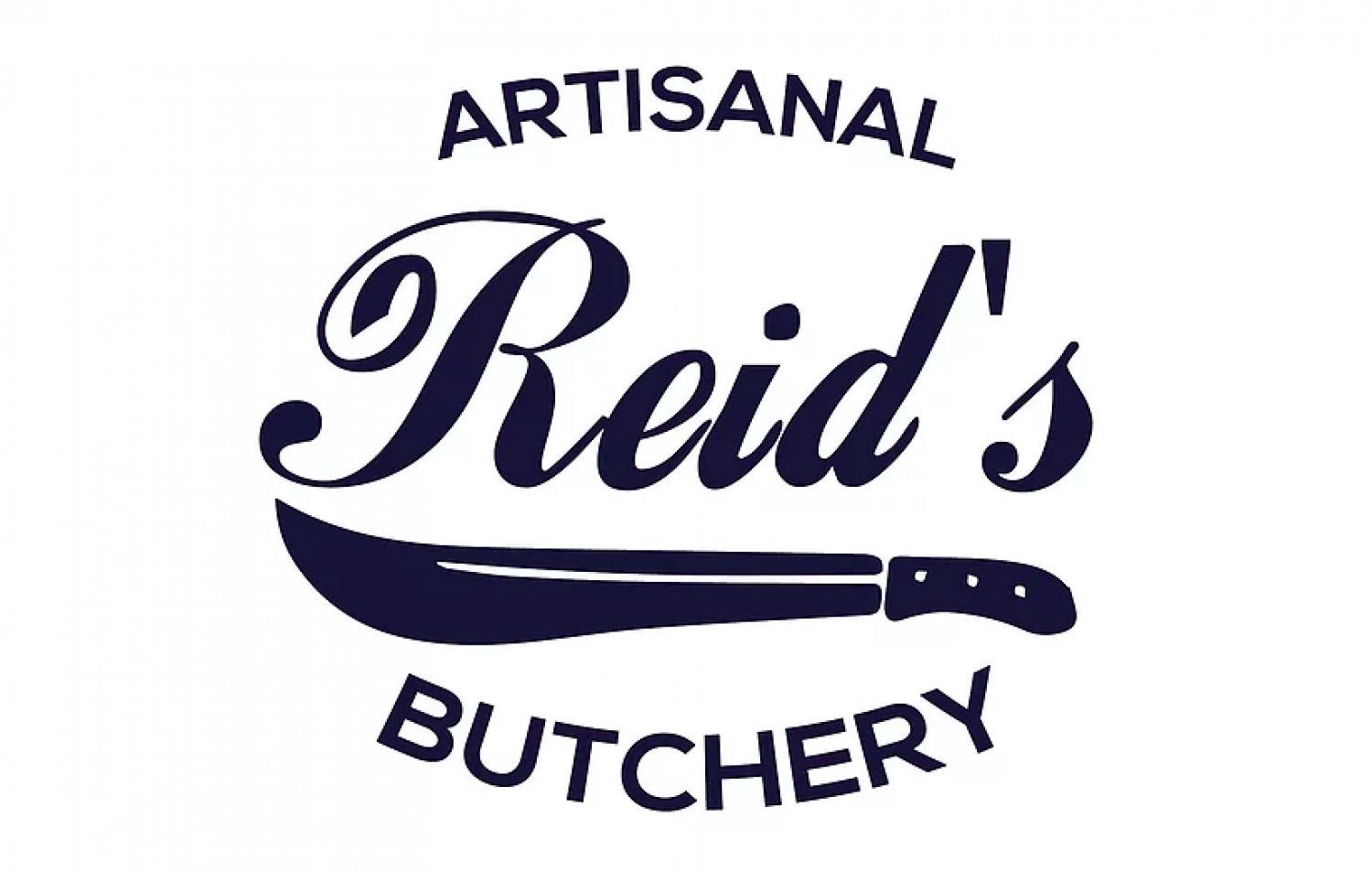 Beginning this month District Brewery is pleased to announce a new working partnership with Reid's Meats. The locally and ethically sourced protein provider will be opening a retail shop here at the brewery. Guests can stop on in for a lager and leave with a lamb chop!
We are thrilled to open up our extra space to support another local Saskatchewan business. Currently, Chef Reid's family business is simply delivering its products and selling at the Regina farmers market; now, Reid's Meats will have a place to sell its assortment of locally-sourced cuts of beef, pork, lamb and poultry.
Welcome to the brewery, Reid's Meats! We look forward to working together to support your local business and our local farmers. We are excited for what the new year will bring for both the butcher shop and the brewery!
Learn all about Reid's Meats, and check out their Instagram for savory shots of craft cuts, artisan angus and pulled-to-perfection pork. Oh, and a shot or two of the members behind the meat!
---