Eliminating brewing waste and fuelling our farms
---
---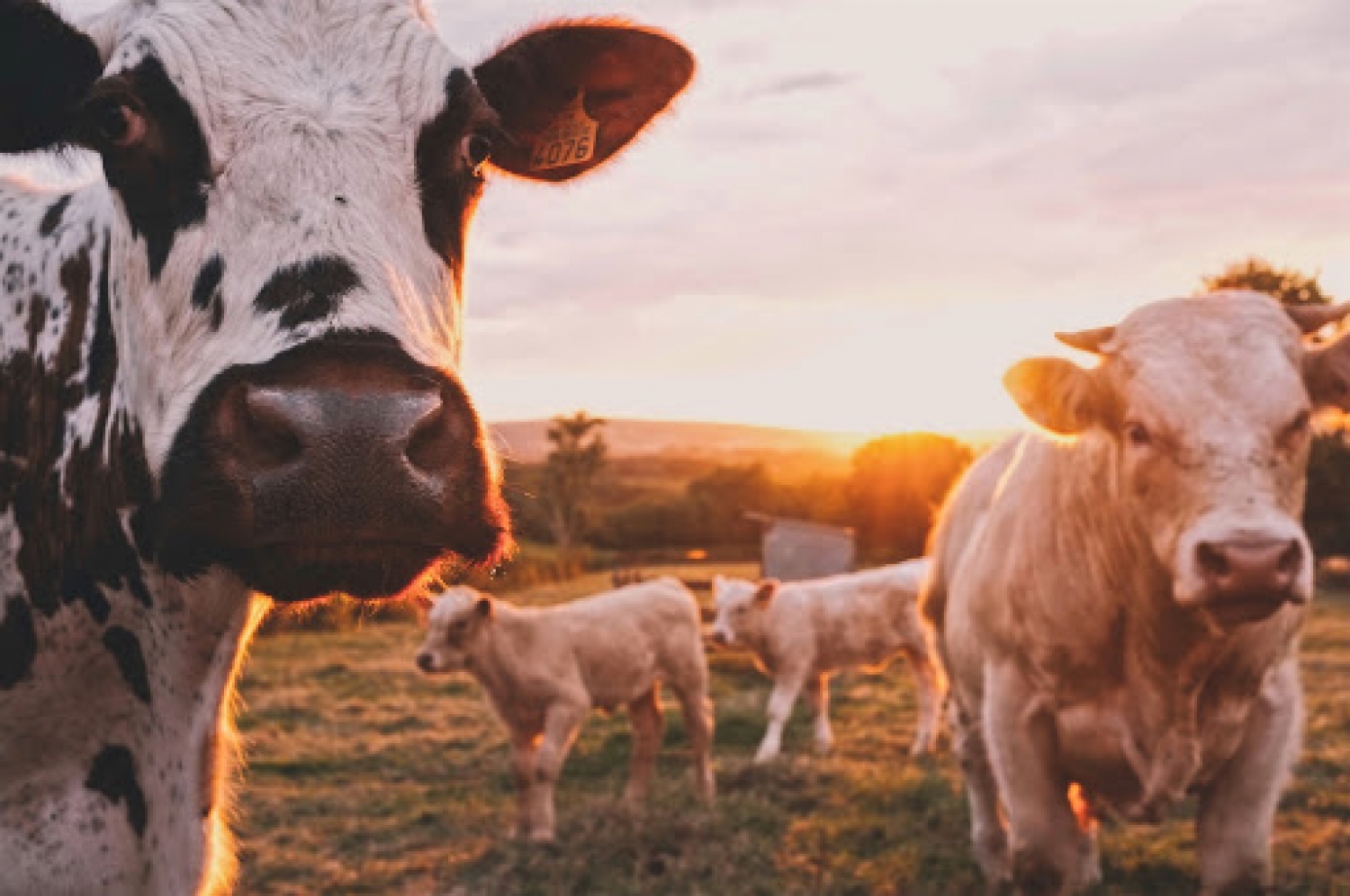 District Brewing Company of Regina, SK is winning big on economic and environmental ROI (return on investment) by "spending" its used barley grains on local farmers. After extracting the flavors and sugars instrumental in brewing up the perfect beer, the brewery then donates this nutrient-rich spent grain to local Saskatchewan farmers who use it to feed their livestock.
It's an example of economic harmony at its finest—from stimulating the local grain market, to producing local beer and in turn feeding the animals on local farms which provide for the community—and what District Brewing Co. is all about.
"This process was a no-brainer for us—everybody wins," says District Brewing Co. General Manager, Joe van Heerden. "It's a really great opportunity for us to employ local grain farmers and help cut their costs on feed, which can be so expensive. And it helps us eliminate waste. We use a lot of malt and barley grain each week, and to dispose of it can be cost and labor intensive.
On average, craft breweries use more malt than most mainstream breweries—approximately one Ton of grain for every 5,000 Liters of beer. In the U.S., USDA researchers found that craft breweries, on average, use four times more barley per barrel of beer than the giants do (MotherJones, 2015).
More malt means more feed for farmers. But it also means higher demand for local farmers to produce this grain.
In Canada, barley production alone increased from 7.9M tonnes in 2017 to 8.4M tonnes in 2018 (StatCan, 2018), with Saskatchewan producing the second-largest quantity of malting barley of any Canadian province (GoBarley, 2018). In addition, Canada's agriculture department reports that it is the world's second-largest exporter of malt, with export sales averaging 500K tonnes annually (Canada Agriculture, 2018).
For the cows, the large amounts of grain used to make craft beer is a good thing. Accounting for about 85% of brewing waste, the spent grain sent to the farm includes nearly all of the essential (and non-essential) amino acids and 75% of the total digestible nutrients that cattle require in a healthy diet (Grit.com, 2016)—protein and fiber-rich grains that aids in the process of producing quality milk.
From quality milk to quality beer, it all comes down to the grain.
"Staying local has always been a founding principal at District Brewing Co., informing every decision the brewery makes," says van Heerden. "Whether it's buying from local suppliers, employing the services of local businesses, or distributing its products in local establishments, District Brewing Co. is dedicated to investing in the economic growth of the very place it was conceived."
If you feel the same way about your community, consider supporting the "supply chain" that is stimulating the local economy and livelihoods of those around you. Ask for a District Beer to fuel the fun you can feel good about!
---