Brewery Tours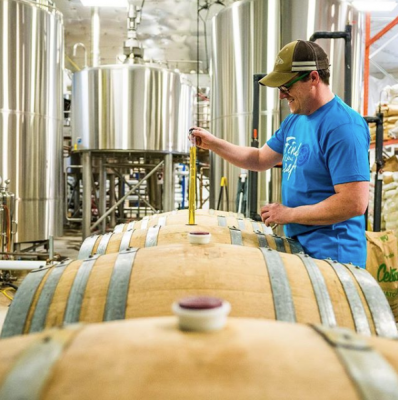 Ever wonder how beer is made? Or, how we make our beer? Visit our brewery in Regina and we'll show you! District Brewing Company now offers private group brewery tours. Our award-winning brewmaster will take you and your group on a tour of our facility, explaining how we brew our beer, all the while letting you sample our product. You may even get to try our super secret brews that are not released to the public yet.
Our brewery tours can be customized to meet your specific needs. Whether for a corporate group or a social night out, we'll work with you to create a brewery tour that works for you!
Contact us below to get your tour booking started, or book in person next time you're in the neighborhood.